Raether Marketing Group is your one-stop shop for Website Design, Website Maintenance, Search Engine Marketing, Business Logos, and Business Cards, as well as for all of your media needs. We offer everything from affordable web design to video editing. Make sure you visit our links (above) to see what we have to offer.  No matter what your products are, there are potential customers who are already searching for YOUR COMPANY!

Is your website being used to it's fullest ability?  Is it providing your company with the return on investment that you were expecting?   Can there be a higher qualified lead? Over 90% of our clients choose to renew our services.  Here is a short list of what Raether Marketing Group can assist you with.

-Affordable Web Design

-Hosting/Domain Registration 

-SEM (Search Engine Marketing)

-Video and Photography Services

-Video Editing 

-Custom DVD Duplication and Printing

-Professional Photo Editing/Retouch 

-Business Logo Design 

-Advertisement Design including Animated Banners

-Custom Business Cards

-Many other "media" related services

Please  take  the

time  to  fill  out

our   quick   and

easy  form  for  a

free quote today!

We will reply to

your inquiry within 24 hours thank you for your interest in using Raether Marketing Group for all of your media needs. 

-Website design standard package up to four pages customized to your specifications.

-3 custom banners based on your specifications

-1 Logo based on your specifications

ONLY .... $350.00

OUR RECOMMENDED CORPORATE FRIENDS AND SERVICES

Website maintenance and management is also available.  We can design your website to enhance SEO of your site, and place your site in the eyes of your customers.  We can provide this service for a LOW monthly price of $100.00/month.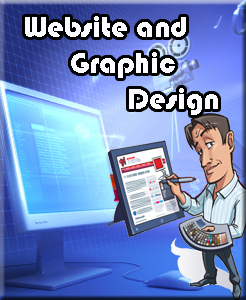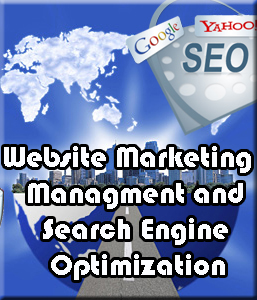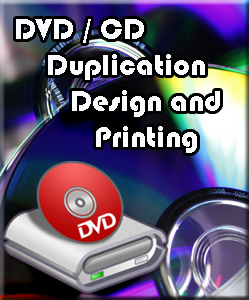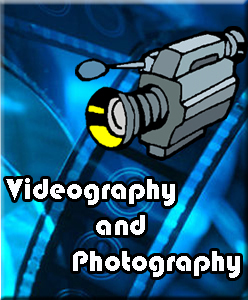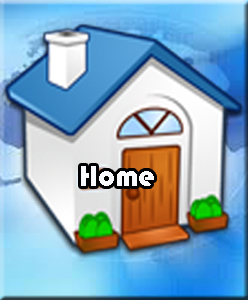 © 2012 Raether Marketing Group 

All rights reserved