In the field of website design, photography and videography are very useful.  many companies have the products, but no one to photograph them and the same goes for video.

Photographs are needed for an appealling and inviting website.  Likewise, video is an excellent tool to not only make your site personable to your customers,  but   also  for  the   purpose  of  search engines.  YouTube is owned by Google, and Google is the largest and widely used search engine ... it goes without saying that Google will crawl YouTube, which will associate your website to your video, and thus increase your rankings on Google.

The Importance of Photography 

For as long as we have been developing websites, we have known how important photography is to the design of a site. In fact, Photography is one of the most crucial aspects, next to the user interface or the content, and can be the very difference between a good or bad customer experience.

Why is good photography is so important on a website?

Good Photography can. . .

1. Increase your brand trust and quality.

2. Make your website look impressive, which in turn makes your company look impressive.

3. Increase Conversion Rates

You, as a client have two main options when considering photography for you site. . .

1. Stock Photography

2. Hire A Professional Photographer

Depending on you product, stock images can sometimes be the best answer, but if you are selling a very personalised or unique product or selling an experience, getting a professional photographer is must times the best solution. It may add extra expense to your project but usually you get ROI.

The Importance of Video

It's time to tap into the fast-growing, high-impact method for promoting your business to customers in the format they prefer - online video. Raether Marketing Group can complement your Website and deliver your personal message in the way most likely designed to resonate with people who are looking online for an business.

Raether Marketing Group is your one-stop source for all your media needs ... including video, delivering a complete package from planning, pre-production, and filming, to online distribution.

THE NUMBERS TELL THE STORY

•

300 million people worldwide watch videos online. By 2012, nearly one billion consumers will be watching videos online.
•

139 million U.S. Internet users watch online videos - three out of four American Internet users.
•

73% of consumers want "a feel for the personality of the business" before contacting them.
•

A recent study showed a 20% increase in contacts after video was added to customers' sites. Potential comsumers stayed longer and viewed more pages.
VIDEO IS THE POWER-MARKETING TOOL

•

Video improves your search engine placement on major search engines like Google.
•

Video generates Web site hits and telephone calls because it's engaging and consumer-friendly.
•

Video captures the character of your business and your people.
•

Video erases intimidation. Potential clients get comfortable with your firm first, encouraging them to call.
Videography and

Photography

Bar Louie in Centennial, Colorado.

Filmed and Edited based on Customer

requirements.

Please  take  the

time  to  fill  out

our   quick   and

easy  form  for  a

free quote today!

We will reply to

your inquiry within 24 hours thank you for your interest in using Raether Marketing Group for all of your media needs.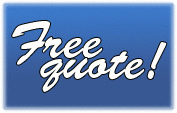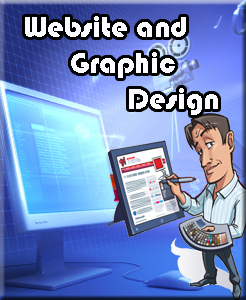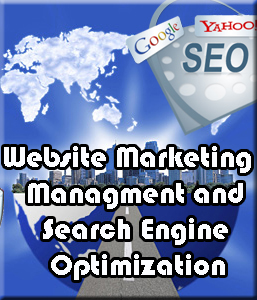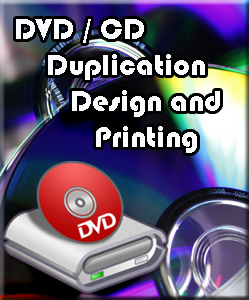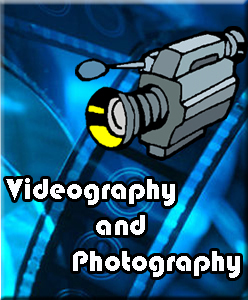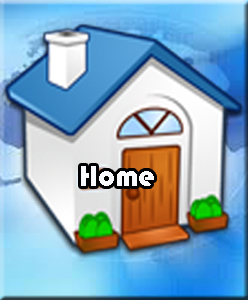 Enviro Screens and Shutters

Lakewood, Colorado.

Filmed and Edited based on Customer

requirements.

© 2012 Raether Marketing Group

All rights reserved