Please  take  the

time  to  fill  out

our   quick   and

easy  form  for  a

free quote today!

We will reply to

your inquiry within 24 hours thank you for your interest in using Raether Marketing Group for all of your media needs.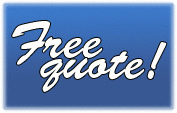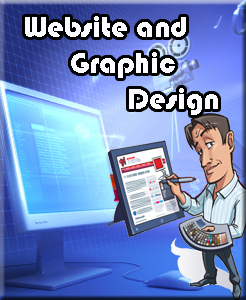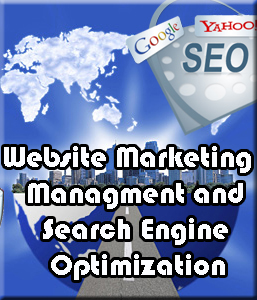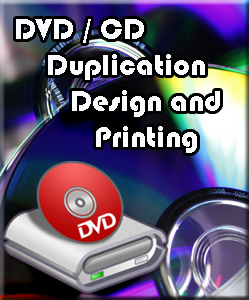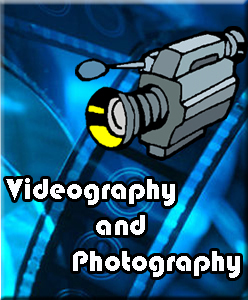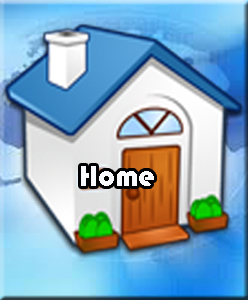 DVD Duplication is the process of burning or writing data or video onto a blank burnable disc.   DVD Duplication is best for fast turn-around times and it is more economical to duplicate rather than replicate.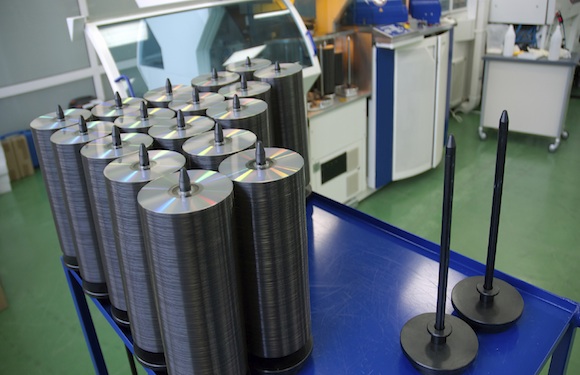 When you hand off your DVD Project, you can rest assured of receiving quality and service far above the rest in DVD Duplication.  We make sure that from start to finish your DVD project is on time, is of top quality, and exceeds your expectation.

Providing high end printing and top quality discs are the cornerstone of our DVD Duplication offerings.  We use the best blank DVD/CD JVC discs available on the market, and our discs will look great and play every time.  We provide you with the highest quality available to ensure that your discs are perfect, whether you are ordering 100 discs or 10,000.. 

If you have questions or just want to discuss a potential project, contact us.  Our experts can answer all your questions and give you the confidence that you will be receiving a top quality product, delivered in a timely manner.  We strive to exceed your expectations every time.

Quantity

1 - 9

10 - 24

25 - 49

50 - 99

100 - 149

150 - 249

250 - 499

500 - 999

1000 - 2499

2500 - +

Thermal Print

$6.40

$3.40

$2.40

$1.90

$1.40

$1.15

$1.05

$ .95

$ .85

$ .65

© 2012 Raether Marketing Group

All rights reserved

Available Options: 

DVD/CD white paper envelopes

add $0.08/disc

Slim jewel case or clamshell

add $0.25/disc