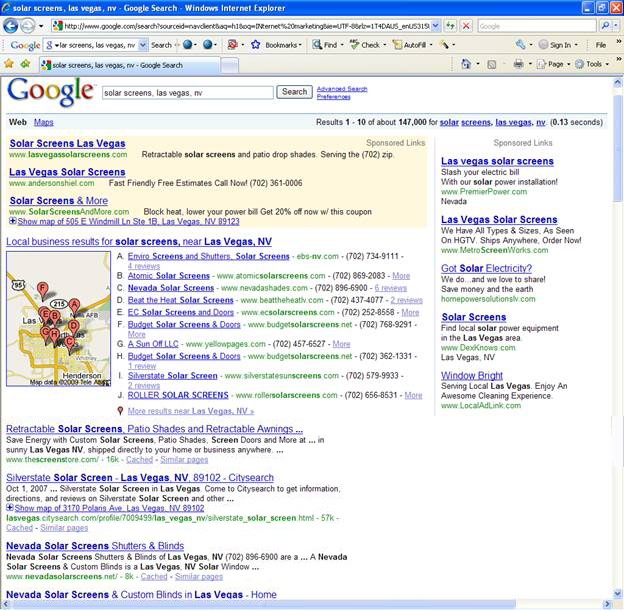 With more and more companies devoting larger portions of their online advertising budgets to search engine marketing, or SEM, the need for a qualified search engine marketing company has become more apparent. It is no longer enough to simply have a website or even to submit your site to search engines. Targeting your online audience is key in today's internet environment.

We offer customizable Internet marketing packages, online advertising solutions and website promotion programs that will drive a greater volume of quality website traffic to your website, with the goal of generating more qualified leads of interes

Our policy is that we do not select competing companies as our customers.  That means that we do not have customers in the same market, in the same locale.

What can a web and Internet marketing company do for your business?

The Raether Marketing Group is your complete source for comprehensive search engine (SEM) solutions.

Pay-per-click listings can place your website at the top of Google and Yahoo. Our search engine marketing starts as low as $500 per month (plus your click-through fees). This is a highly effective marketing campaigns.

Roughly 70% of all search engine traffic is through non-sponsored, "natural" search engine rankings. We provide powerful organic search engine marketing services, with inbound link building campaigns that will move you to the top of Google and other major search engines.

We can place your website on Google Maps, the second best position available without the burdon of high monthly marketing payouts, such as is found in the pay-per-click programs. This is a very effective marketing campaign as it allows you placement at the top of the search engine page.

Our primary goal and focus is partnering with our clients, allowing them to concentrate on their core business objectives while getting maximum return on their web technology investments. We integrate with and become an extension of your organization, facilitating all aspects of website management.

For website owners who need someone knowledgeable, efficient and reliable to manage their website, but do not want to pay a wage!

Outsource your website management, our experts will manage your website for you, for as little as $100.00 per month.

Our web site management experts will give you help and advice on all subjects relevant to successful web site management, whenever you need it, to help you make a PROFIT from your website.

We offer Standard Maintenance packages:

       •

one (1) hour a month of updating your





               site, including:
       •

Product changes and additions
       •      Add photos, graphics, graphs and                          charts

       •      Text changes and improvements

       •

Keeping the homepage fresh for                            return customers
We also offer Gold Maintenance packages that include the Standard Maintenance and Marketing Packages.

Please  take  the

time  to  fill  out

our   quick   and

easy  form  for  a

free quote today!

We will reply to

your inquiry within 24 hours thank you for your interest in using Raether Marketing Group for all of your media needs.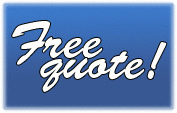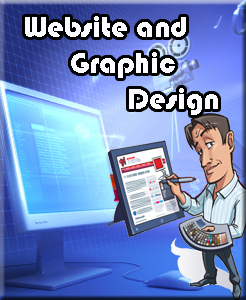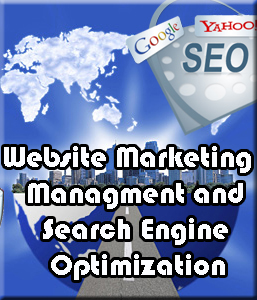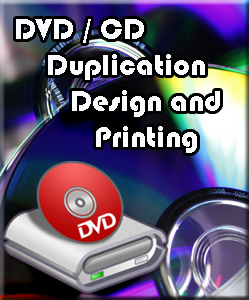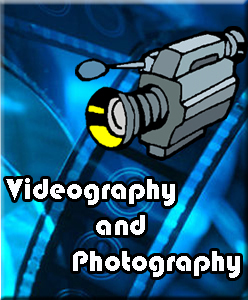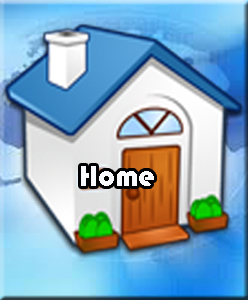 © 2012 Raether Marketing Group

All rights reserved