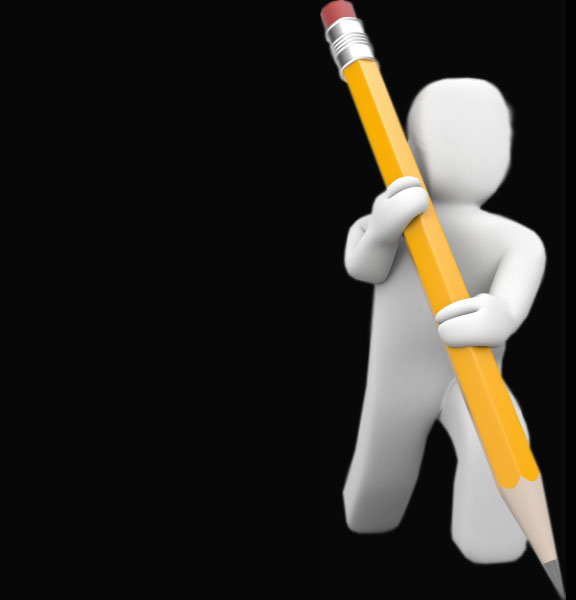 Your website will put you at your customers' fingertips.    For many businesses, your website is the main line of communication between your customers and your company. Even if you do not conduct all of your business through your website, it may be just what the customer needs to see to choose you over a competitor.

Using the latest technologies coupled with a healthy dose of creativity and professionalism, we will work closely with you to provide a comprehensive and integrated solution to your web, print and visual communication needs.

Unlike many web design companies, Raether Marketing Group strives to create a positive Return on Investment for our clients. We have dedicated years of effort to understanding the many variables involved in search engine optimization. Our team of experienced and creative web designers, developers and content writers will help increase the exposure of your website and maximize its true earning or traffic power.

We welcome businesses of all sizes.

Web site design should always have visitor usability and appeal in mind. Above all, keep the design simple otherwise your visitors will get lost in your site and wander off... probably to your competitor's website.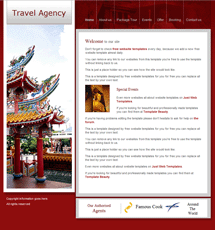 Building a new website or updating your existing website with a fresh new design or enhanced features? Let us help you beat the competition.  The Raether Marketing Group has been focused on quality web design and development for over ten years. We cater to each client's specific needs by building custom websites that are tailored to address your industry standards built to compete with others in your marketplace.

Unlike other website design companies, we incorporate our knowledge of SEM- search engine marketing with every website that we build. The result is an attractive, professional web design that will draw in your intended audience.

With clients in many different industries nationwide, we know that your website, in many cases, could be a prospect's first impression of your company. We use our web marketing research and creative skills to make this impression one that's positive, professional and memorable.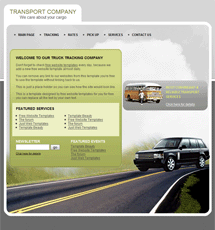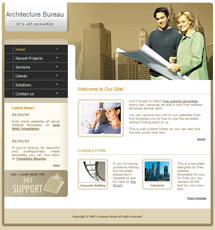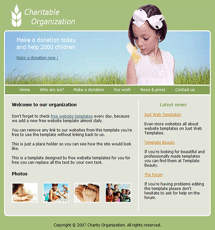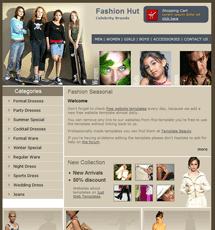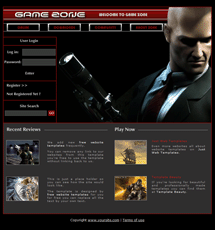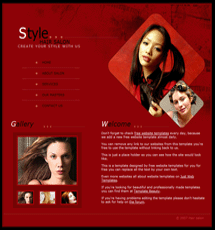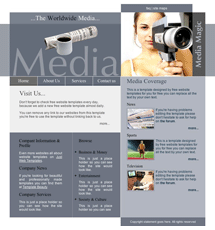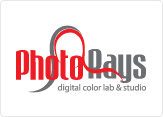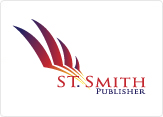 Looking for an eye catching Logo or Business Cards for your business?

You are at the right place.

Whether it is a business card, letterhead or a brochure, the first thing that gets noticed is a logo. A logo stays with the business for a long time. It is not something that gets changed often due to the rebranding costs, therefore rushing the design of your logo could prove to be a false economy. Getting it right is one of the fundamentals of any brand strategy.  Discuss your ideas with our Brand Consultants.

Does it cost much? I don't want to spend a fortune!  Raether Marketing has logo design packages to suit every pocket. You can get 3 custom designed logos by a professional designer for as little as $68.

$68 Package Includes:

3 Logo Concepts by 1 Designer, Business cards, Letterhead, and Envelope design

100% Money Back Guarantee

What do I get for a bit more? - a LOT is the answer!  If your budget allows to spend a bit more, then why not look at our Stater Plus package. You get a lot more value for your money.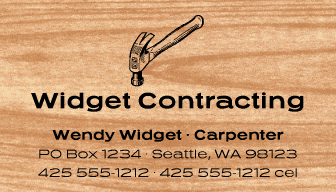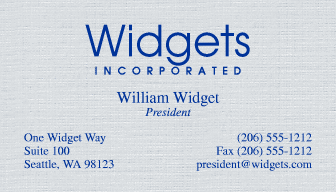 You want a new business card, don't you? Of course. This is the most important element of your visual identity. It's the first thing people see when they meet you. 

This is our favorite part of all of the services. We will design your business card's 100% by following the guidelines given to us by you to make a high quality eye catching business card.

Supply us with your ideas, and we will turn your ideas into your Creation!!!

Contact Us for your Free Estimate on the Business Cards that will present the Image your desire to your Customers.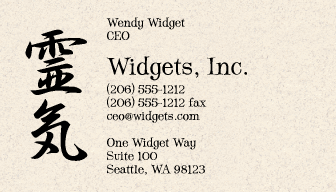 Please  take  the

time  to  fill  out

our   quick   and

easy  form  for  a

free quote today!

We will reply to

your inquiry within 24 hours thank you for your interest in using Raether Marketing Group for all of your media needs.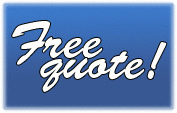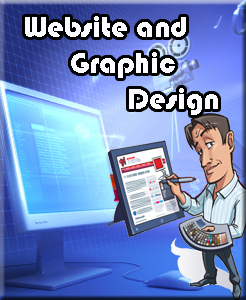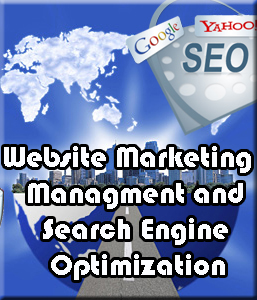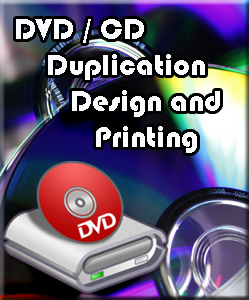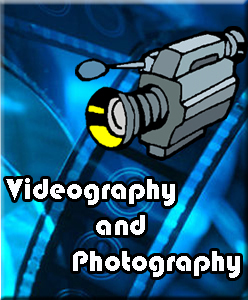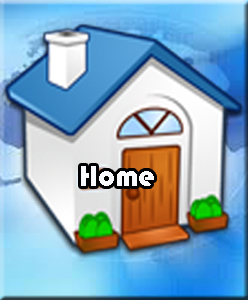 Regardless of whether your company is new, or you are just changing your marketing strategy, every advancing company needs website and graphic design.  Raether Marketing Group can help you with all your needs, from website design, logo creation, or business card design.  WE CAN DO IT ALL .. professionally and economically.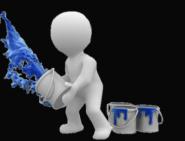 © 2012 Raether Marketing Group

All rights reserved